YOU MUST HAVE A SPECIFIC PURPOSE TO RIDE THE BUS. FOOD AND GROCERIES, MEDICAL AND WORK ARE THE ONLY PURPOSES IN WHICH YOU CAN RIDE. 
"Thank you #USCongress and #WhiteHouse for passing the CARES Act with emergency #COVID19 funding for #publictransportation. #Publictransit is keeping essential workers connected to their jobs and will support long-term economic recovery. #Voices4Transit"
http://www.voicesforpublictransit.org/blog.aspx?id=03-31-2020
Some facts about COVID -19 from your friends at CamTran.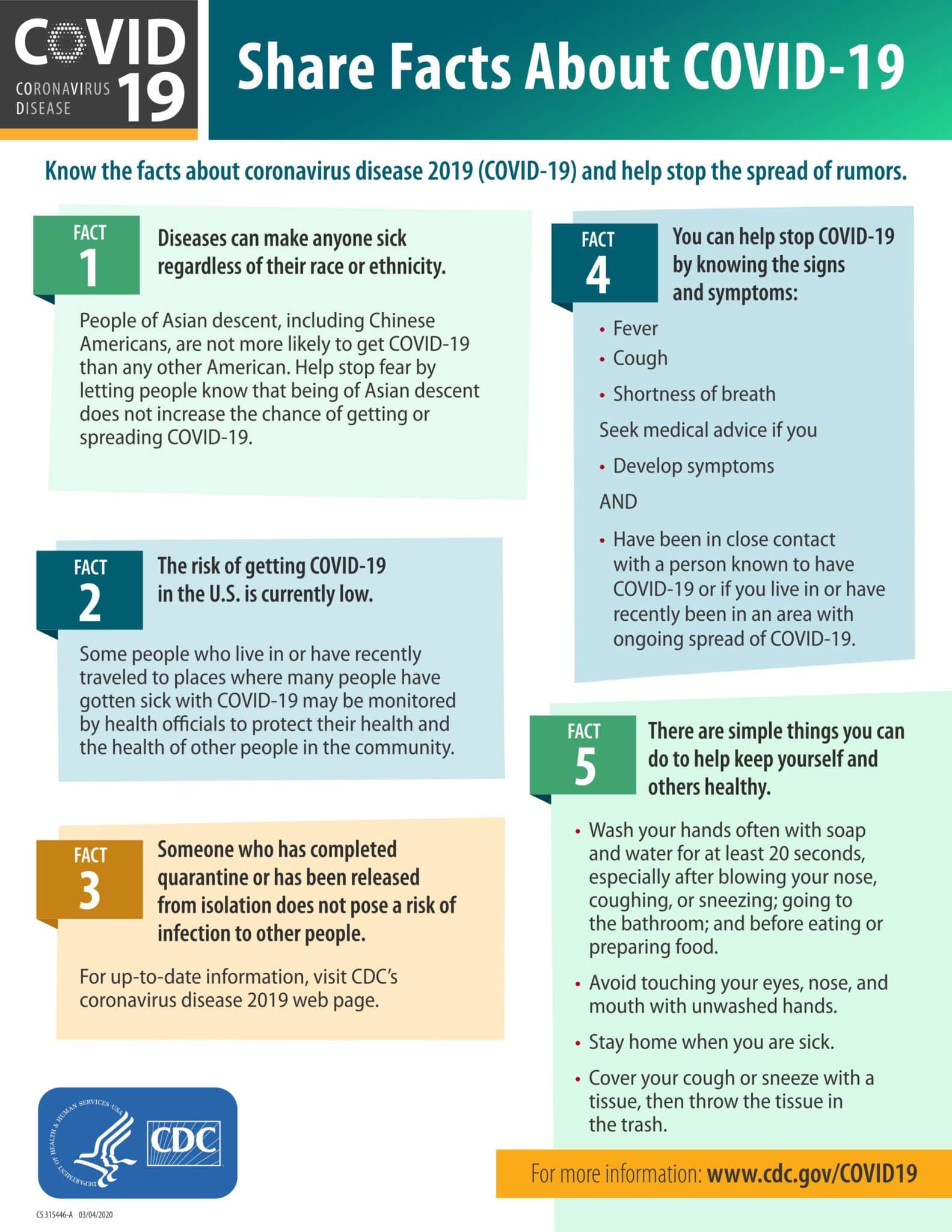 CamTran Celebrates Grand Opening Of Public Compressed Natural Gas Fueling Station!